ClearWater Psychotherapy's office is located in Portland at:

We are conventiently located off of I-295 and are also on the Portland bus route.

Call (207) 772-2202 to schedule a counseling appointment or for more information. Or you can also e-mail us at:
clearwaterpsych@gmail.com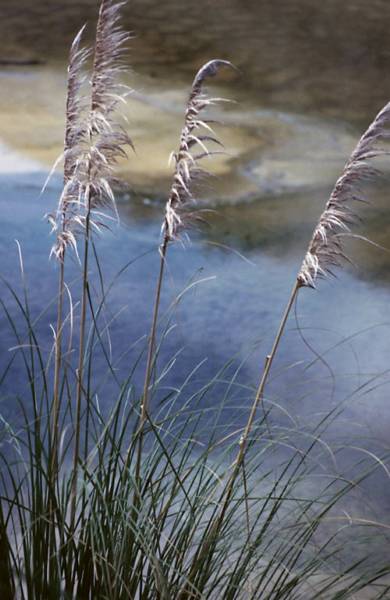 In the middle of difficulty lies opportunity.

    - Einstein

It's never too late to be who you were meant to be." 

     - George Eliot

Effective Counseling in the Greater Portland area of Maine