ClearWater Psychotherapy provides counseling to adults, adolescents, and children in Maine. We are available to assist you with a wide variety of issues and concerns, including:

Anxiety/Panic Attacks /Phobias

Coping with traumatic or stressful events, Post-Traumatic Stress Disorder (PTSD)

Relationship/Couples Counseling

Child, Parent, and Family issues

Problems with Self-esteem/Body Image

Coping with Illness and Chronic Pain

School or Work-related stress/Performance Issues

We are located at 96 India Street in Portland. If you would like to set up a therapy appointment or to get more information, please contact us by phone or e-mail:


Telephone: (207) 772-2202, Fax: (207) 772-2230

E-mail:  clearwaterpsych@gmail.com.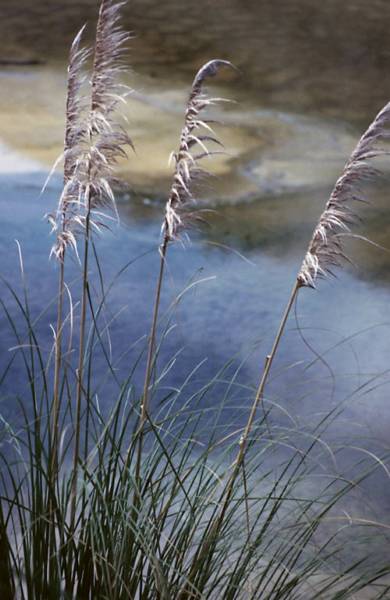 Call

(207) 772-2202 to make a counseling appointment or for more information.

Are you...

Struggling with anxiety, worry, or panic?

Feeling down? Have less energy than you used to? Struggle with making decisions?

Having nightmares,  intrusive thoughts or memories of painful events?

Worried about your kids and don't know what to do?

Struggling with a work or school issue?

Feeling "stuck" in your life and want to make positive changes but don't know how?

Experiencing difficulty finding or maintaining fulfilling relationships?

Having difficulty managing your moods?   

It isn't the mountains ahead to climb that wear you out; it's the pebble in your shoe. 

      - Muhammad Ali

And the day came when the risk to remain tight in a bud was more painful than the risk it took to blossom. 

       - Anais Nin